Youth Club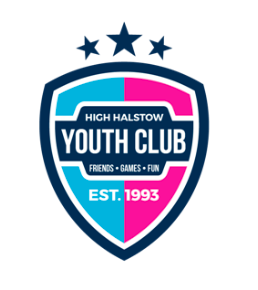 The Club meets on Tuesdays during term time from 7.00 pm to 8.45 pm and is run for local children aged 9 and over.
Enquiries should be directed to info@hhyouthclub.co.uk or people can call the Membership Secretary, Karyn Vernon on 07930 924 319.
There is a new Youth Club Website.