High Halstow Parish Council
WI
Meetings are held on the first Wednesday of every month starting at 7.30 pm in the Memorial Hall. There are guest speakers on a regular basis.
High Halstow WI celebrate their 60th anniversary in May 2017. As part of the celebrations the current membership will be organising a party and are appealing to past members to assist by supplying any old memorabilia and photographs from the group's history, maybe relating to events like the old annual May Fair held in the village in times gone by. Perhaps you were a May Queen or an attendant?
The first meeting of High Halstow WI was held on 1 May 1957 when 46 ladies joined. There are now 26 members so representatives of the current committee are extremely enthusiastic about trying to boost membership in time for this year's special anniversary.
If you would like to find out more about joining or may be you can supply old photos or memorabilia, please phone:
Crystal on 01634 251 849 or
June on 01634 250 105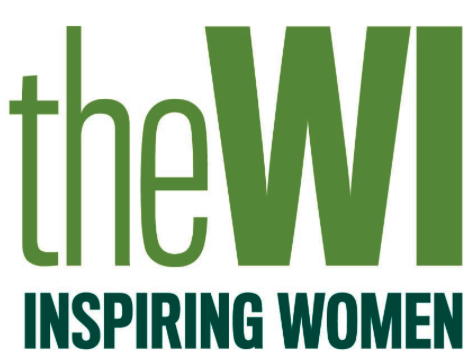 The photos shown below are of a lunch taken by the WI ladies in The Fenn Bell. Great lunch and a great get together.
High Halstow W I 60th anniversary party in June 2017. It was a fantastic evening and well organised by Crystal and the rest of the Committee. Caterers had let the Committee down and they took it upon themselves to cater for the event and it was a huge success.