Neighbourhood Plan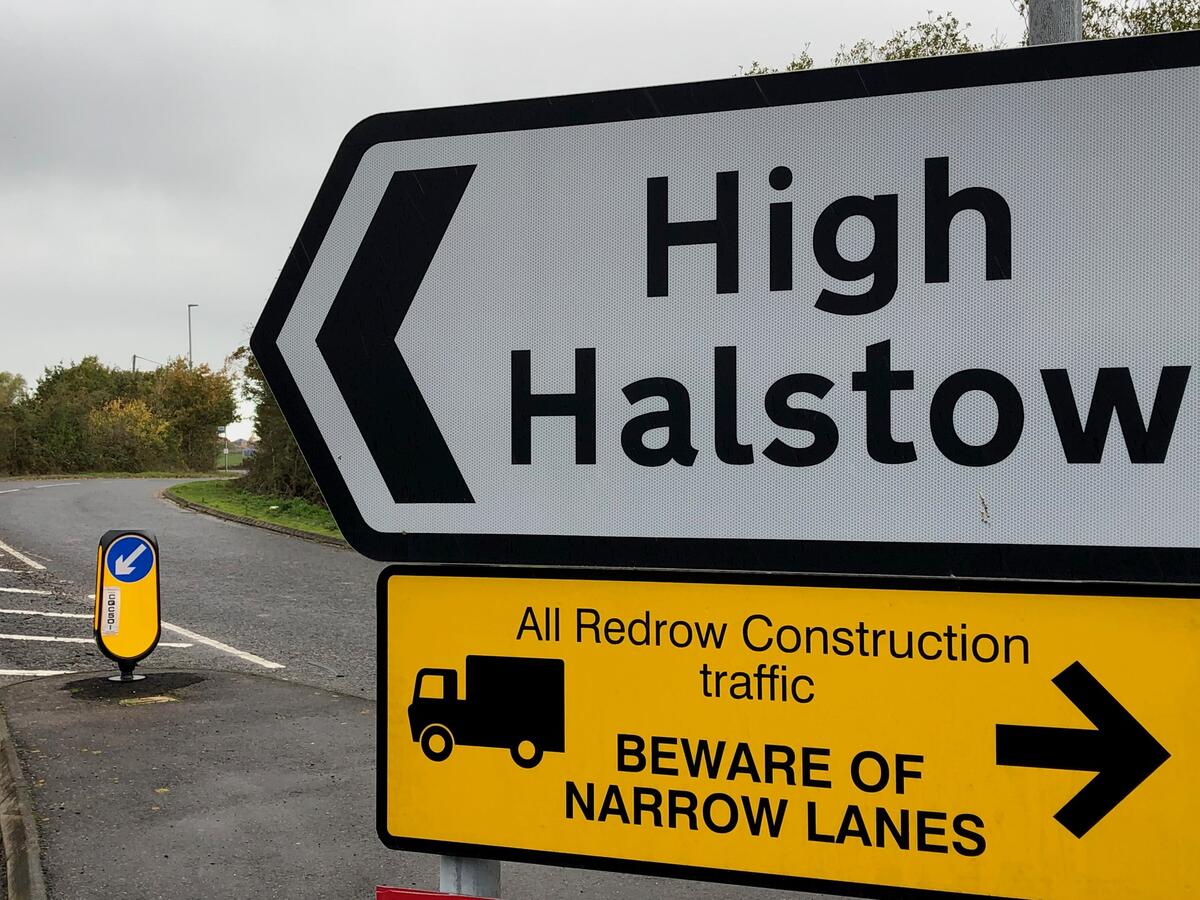 Read the Latest Version of the Neighbourhood Plan Here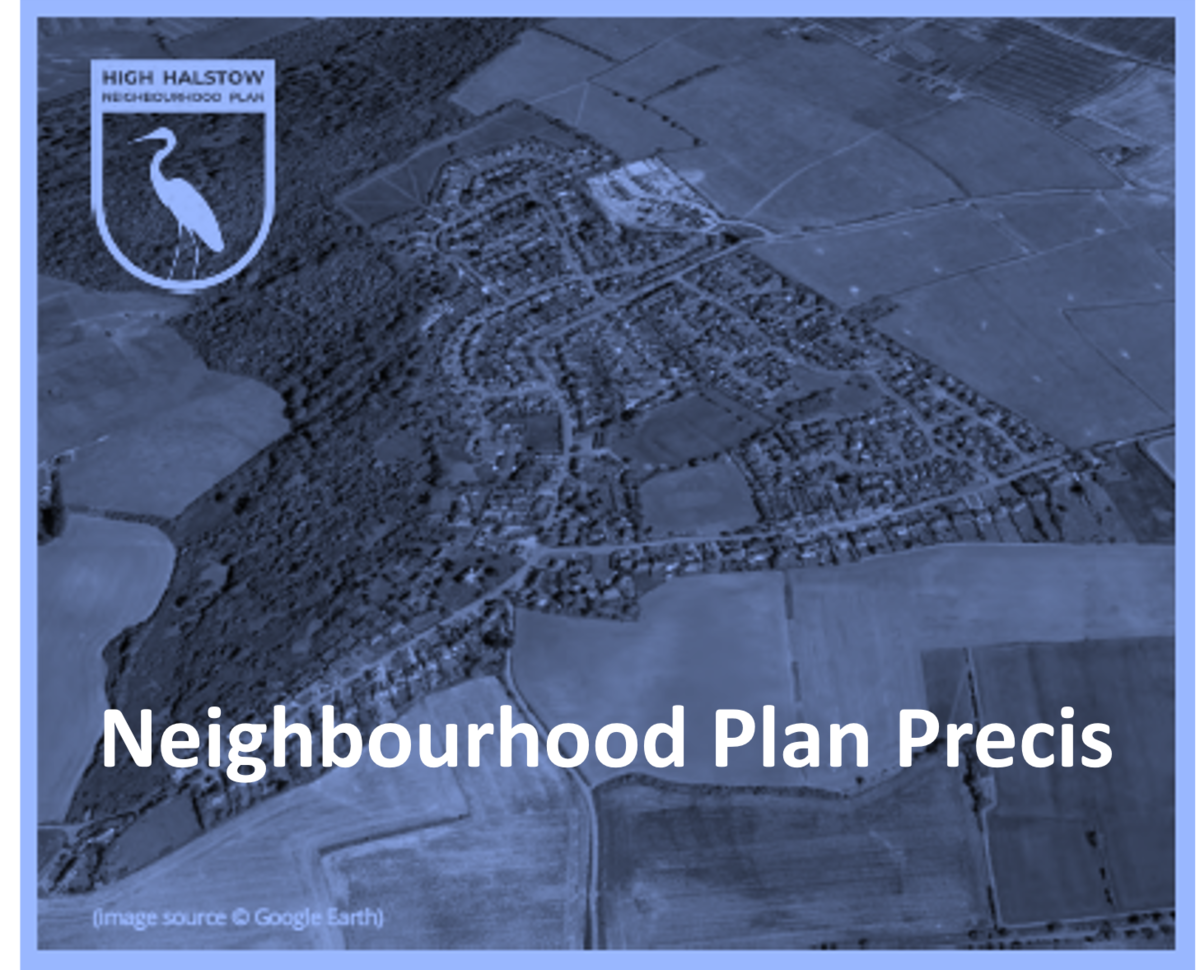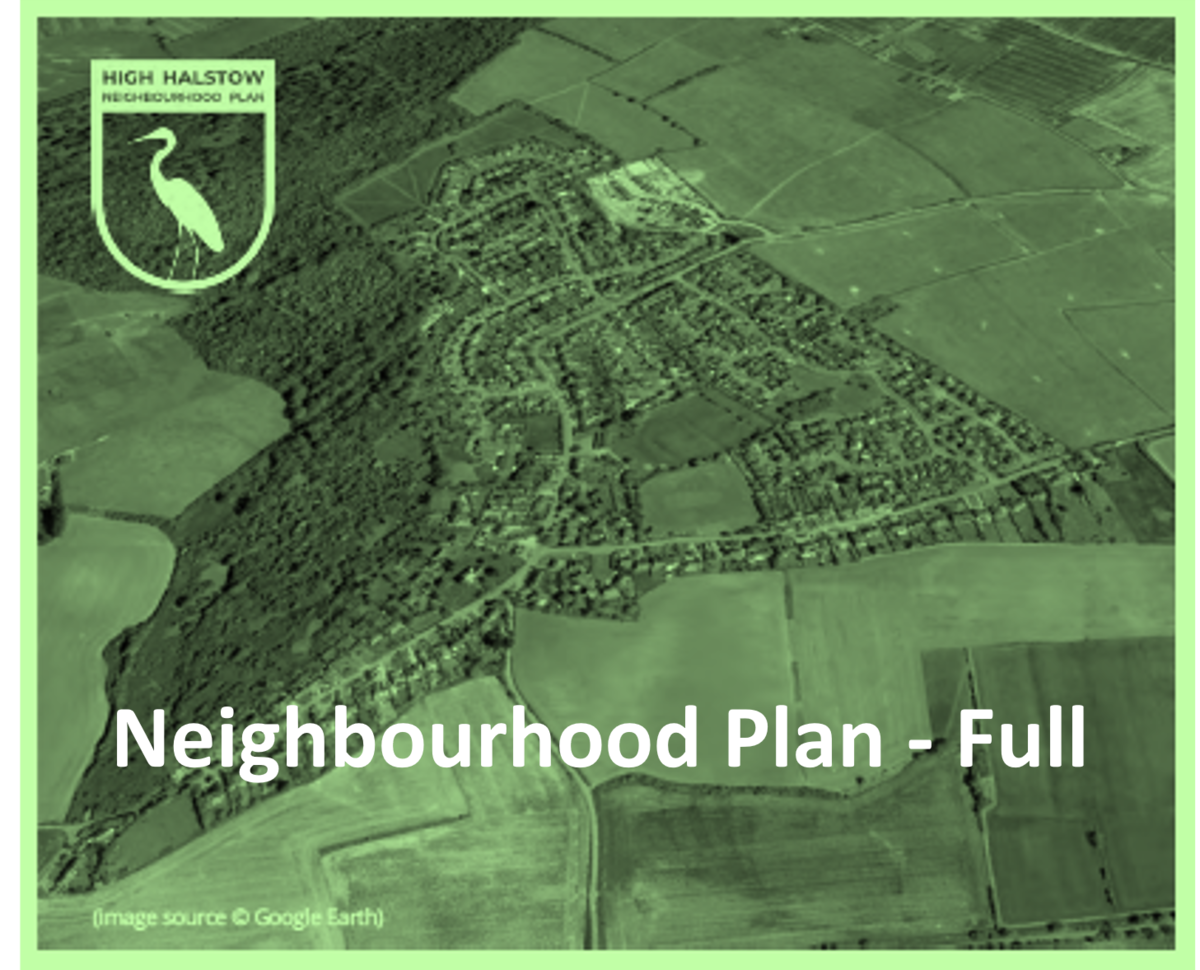 What is a neighbourhood plan? (NP) (video)
A NP is a community-led planning framework for guiding the future development, regeneration and conservation of an area. It is about the use and development of land and may contain a vision, aims, planning policies, proposals for improving the area or providing new facilities, or allocation of key sites for specific kinds of development.
Our NP will become part of the statutory development plan (Local Plan) for our village, if successful at referendum. You will have heard that Medway Council have put forward 4 scenarios for development within Medway and all 4 include the development of up to 12,000 homes on the peninsula. We believe that our NP will go some way in us showing what WE would like and need in our village.
The Neighbourhood Plan Steering Group met for the first time in March. Ray Collins, a long standing member of the Parish Council was voted Chairman and Robin Holman was voted Vice Chair. Other members of the Steering Group are George Crozer, Mick O'Hanlon, Gary Thomas, John Clark, Robin Holman, Adrian Catchpole and Linda Atkinson.
It was agreed that although most NPs can take approximately 3 years to produce, we, as a group, will drive this NP forward to ensure that it is in place before Medway Council's Local Plan is finalised. We believe that our NP will provide High Halstow with a better chance of our village retaining its uniqueness, yet developing and moving with the times as it should.
Publicising the proposal to prepare a neighbourhood plan
In order to make the process as open and transparent as possible and to ensure wide community involvement, it is advisable to begin with a programme of publicity and awareness-raising that a NP is being proposed. It doesn't matter how good a NP is if no one knows about it and no one gets involved. Our aim should be and will be to ensure that everyone in our village knows about the NP and not only has an opportunity to participate but does participate.
We will need to consider posting leaflets through letterboxes, but this will be costly and we need to keep costs down. Notices and/or leaflets will be prepared to place in local public buildings and our shop. Social media (such as Twitter and Facebook), presence at local events (such as markets and festivals) is also a possibility. It is important to maintain our NP page on our website (www.HighHalstow-pc.gov.uk) where up to date information can be obtained and where interested parties can follow the progress of the plan. This will include contact details, including email addresses. Monthly updates on the HHT page will also contain news of the NP's progress.
We have now completed four consultations with the village. Two were in the Village Hall where we have a limited response. One was at the High Halstow Primary School Fair and the last was at the Garden Party which took place at the Vicarage.
We are in the process of collating all the comments received. These will be submitted to our Expert, once employed by us, for guidance on the way forward.
More influence
Our NP would become part of the statutory Local Plan for Medway. This means that Medway Council or planning inspectors would have to make decisions on the basis of our NP policies and any other material considerations when considering planning applications or appeals in High Halstow. In other words, our NP would carry more weight as a consideration in planning decisions, effectively giving the High Halstow residents more influence and control over the development of our village.