Closure of Deangate
Cabinet Meeting 28 March at Medway Council offices ​
The Cabinet discussed the closure of the golf course again and then voted. Every member of the Cabinet voted to close Deangate Ridge Golf Course except Councillor Phil Filmer (Con), who has been a great supporter to the "Save Deangate Ridge" campaign.
It was confirmed that Deangate will close its doors on 14 April 2018. However, Alan Jarrett announced the submission of an external provider taking over and promised to talk to external providers without demolishing or dismantling any of the assets.
So all in all not what we would have liked but they have left the door half open.
Regeneration, Culture and Environment Overview and Scrutiny Committee
Six members of the Petitioning Group spoke proudly and eloquently in front of the Committee. Councillor Phil Filmer (Con) also spoke in favour of the Golf Course.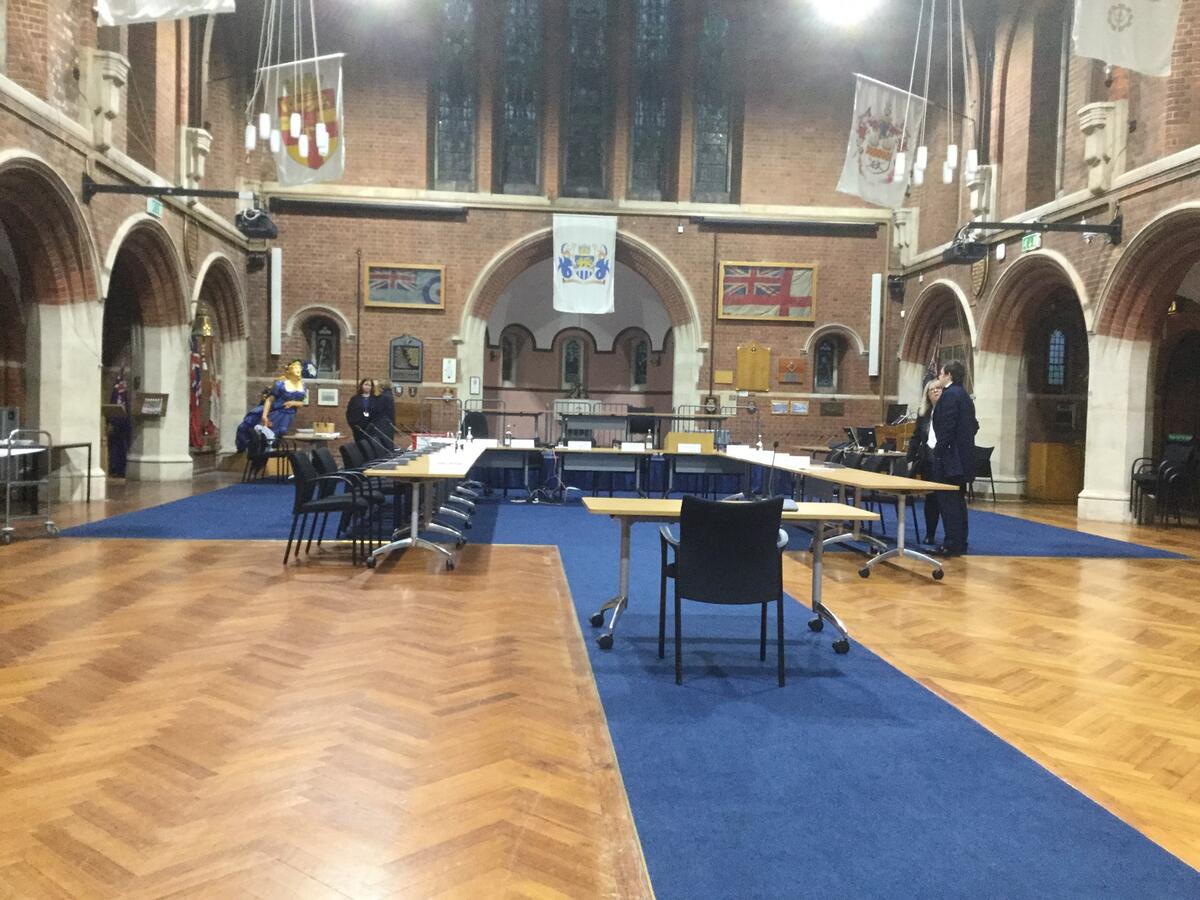 THE CABINET MEETING
Over 100 residents stood together in agreement at Medway Council's offices on Tuesday 6 February. The sale of Deangate Ridge Golf Course was on the agenda and the people of the peninsula wanted a chance to speak about the sale. Fifty members of the publication were allowed in the Chamber to listen to the vote, while many others waited outside in the cold for news of the outcome.